Social Justice
Social Justice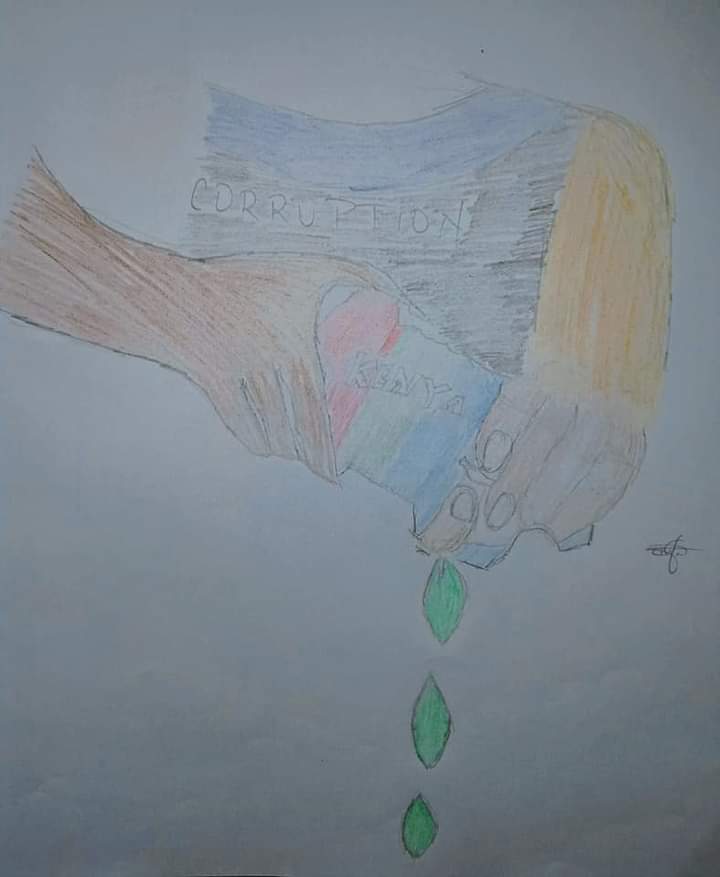 Country Squeezed Dry

Our motherland is bleeding and bleeding

Social Justice
I LOVE MY COUNTRY

It makes me weep to see wanton wastage of public resources yet many Kenyans are bedeviled by poverty and diseases that could be avoided. There is need for new crop of leadership to stand up and be counted!

Ethnicity is stupidity

Our corrupt leaders have used our ethnicity to divide us and make us look like we are protecting ourselves when they have looted and cause us to fight and protect them. We must learn that we belong to one country called Kenya and we are one! We suffer all the pains together.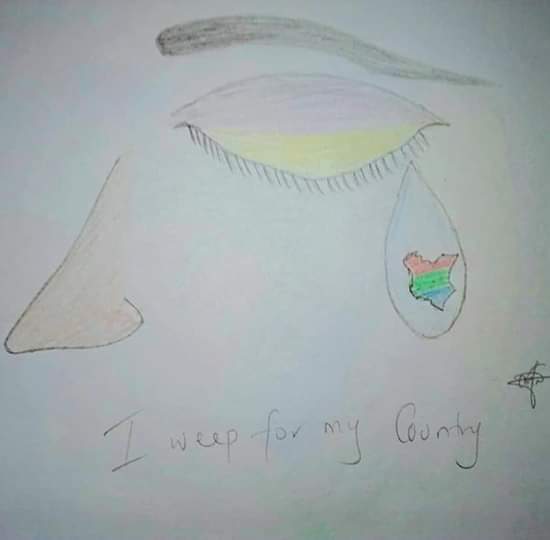 Taxation must be checked

We cannot tax ourselves to prosperity. It is when we uplift the per capita income for Kenyans and create enabling environment to thrive that tax can go up. These are the loopholes being exploited. We need to sweep this country clean; get rid of all priests of corruption.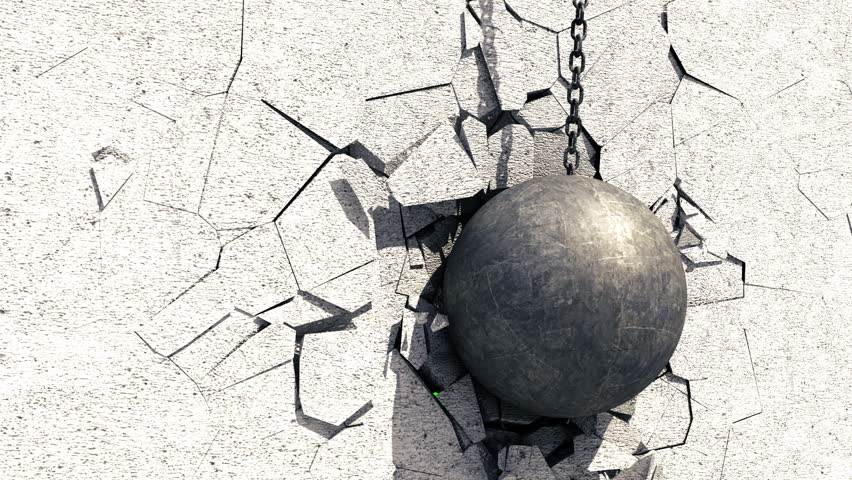 Crush Corruption

This is a war we must win! We must crash corruption and uproot every trace of it. Kenya is a beautiful country and has the capacity to feed and protect the whole of East Africa. Leadership is responsibility, not an office. Let's stand up, my dear countrymen and country-women.