Show Compassion amid "so much emotion", Kenyan Pro-lifer on Handling Post-election Reality

Kenyans are dealing with varied emotions as citizens come to terms with the results of the general elections, a Kenyan Pro-Life advocate has observed, and underscored the need for the people of God in the East African country to respect each other's feelings concerning the August 9 polls outcome... READ MORE
Activist says post-election violence unlikely in Kenya
YAOUNDÈ, Cameroon –A leading Kenyan pro-life and youth advocate says "no one wants chaos" in the East African country, and the chance of post-election violence is much less than in previous years.Catherine Njore, the founder of the Linda Vijana Initiative (LVI), made her remarks in the wake of the Aug. 9 presidential election. Read More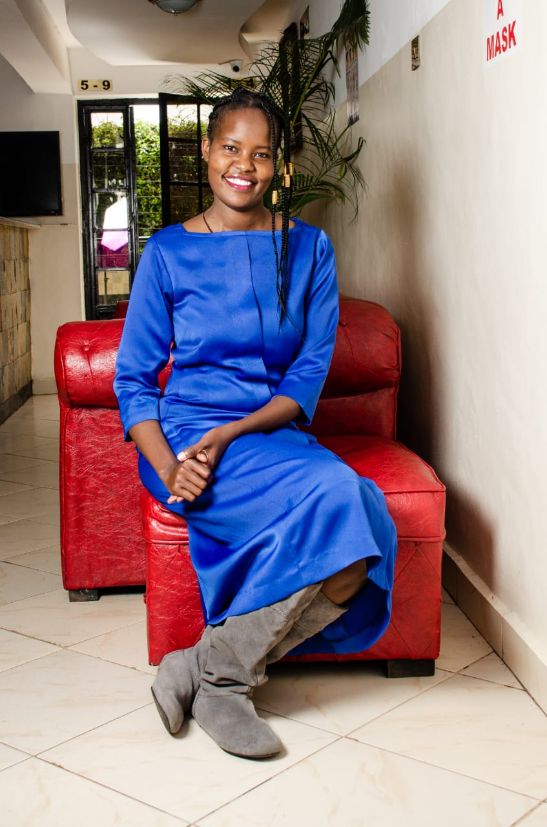 DeKUT Article

DeKUT is Dedan Kimathi University of Technology where Ms. Catherine worked.

Taking Cartography to the mentoring rooms. Meet Ms. Catherine Njore, a cartographer and an active youth mentor.
ACIA Article

I was recently honoured to be featured in Association for Catholic Information in Africa (aciafrica.com) online newsletter through an article entitled

This is a Spiritual Warfare, Kenyan Pro-lifer on Abortion, Youth Challenges

by

Agnes Aineah

. Click the link below to read the article.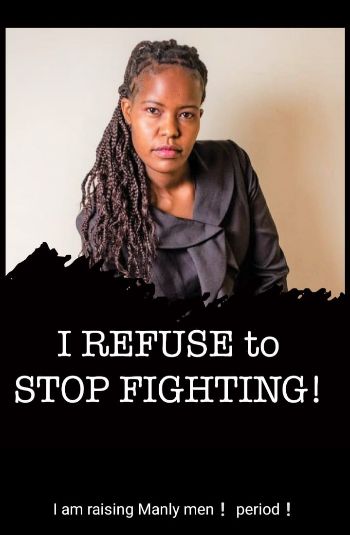 National organizer kenya for Barbara Petchenik Children's World Map Drawing Competition
My passion for maps gets me involved in organizing children maps competition year in year out. Covid19 almost interrupted this...
LATEST
World Book Day

Two years brought to Kenya celebration of World Book Day. Below is an article that appeared in the East African Standard Newspaper about the same.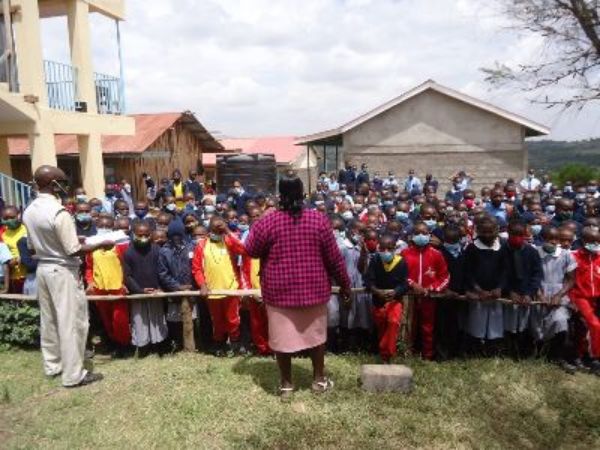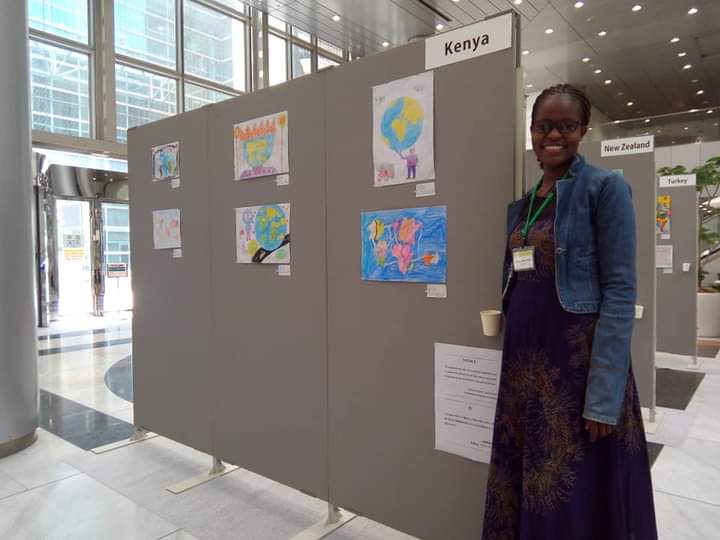 ON GOING - SOCIAL MEDIA HANDLE @stylebyRadiant
Decent is the New Black campaign
Let's STOP IMPORTING EVIL to Beautiful Africa (SIEBA). We must learn to promote proper and descent dressing. More and more nakedness is being glorified and it is going unchallenged. This must stop! This is what promotes evil and promiscuity. This is a 40 day campaign with the hashtag, #decentisthenewblack❣️ Handle is @stylebyRadiant on Facebook & Instagram.

Decent is the New Black campaign
Look at the designs below and note what the campaign entails... you have all the reasons to join and help create awareness in this... See More