MORE
Tree Planting & Environmental Matters
As a pro-lifer, one of my passions include taking care of our common home; the mother nature. This is the only place we have to live in. I believe that each one of us needs to do their fair share of environmental conservation. So even as I educate children about maps and character issues, I also engage them in environmental related matters; love and protection of nature, including planting of trees and taking care of what is there. This is also extended to all the youths I engage with. At the moment, I am the Central Region Coordinator,
Kenya Forest Club
.

Hobbies
Some of my hobbies include Hiking, Traveling, Photography and Modelling.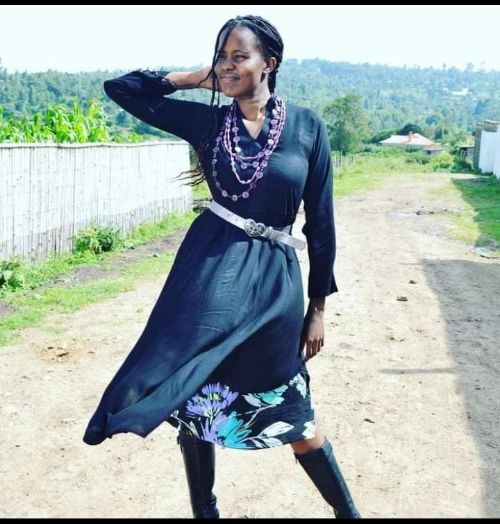 Photography
I love photos and take time to do a proper photo shoot. I do this as often as I can get the resources. At least once a year.

Modelling
This used to be my main hobby but as age catches with me and priorities change, it's still in me but not my biggest focus.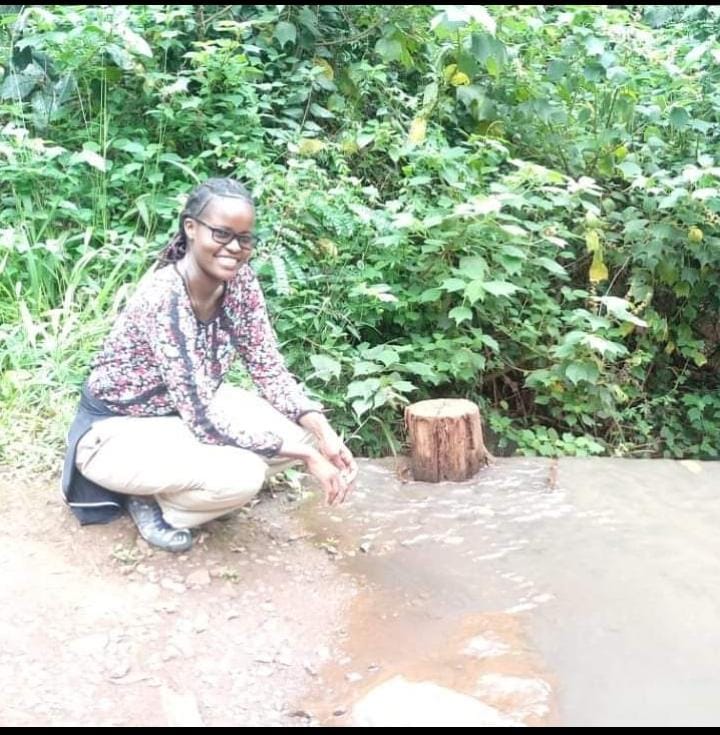 Hiking
Hiking keeps me relaxed, healthy and enthusiastic. I deliberately plan for it and purpose to do it.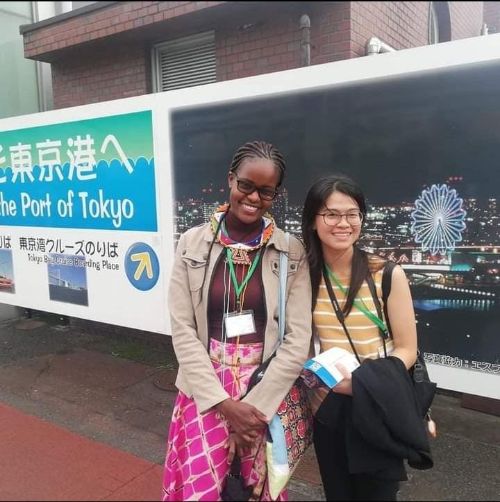 Travelling
I know most people love travelling, and so do I. I cherish every moment of such; mixing with different cultures and learning here and there.